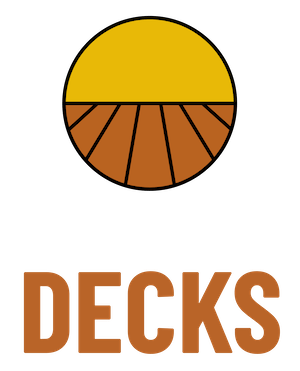 Creating Beautiful Spaces
Specialist deck builder in Blackwood, Adelaide Hills and metropolitan Adelaide
Contact Brett to enquire about services or get a quote.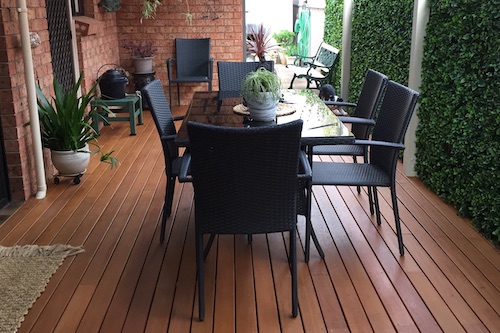 Decks
From patios, verandahs and swimming pool surrounds, your decking needs are covered. Using the beauty of natural hardwood or low maintenance eco-friendly composite – Brett in Blackwood is your decking specialist. All decks are constructed and finished to the highest quality. Browse the reviews on Google and Facebook or take a look at the photos on this page to see the quality work. Brett handles all design considerations and local council approvals.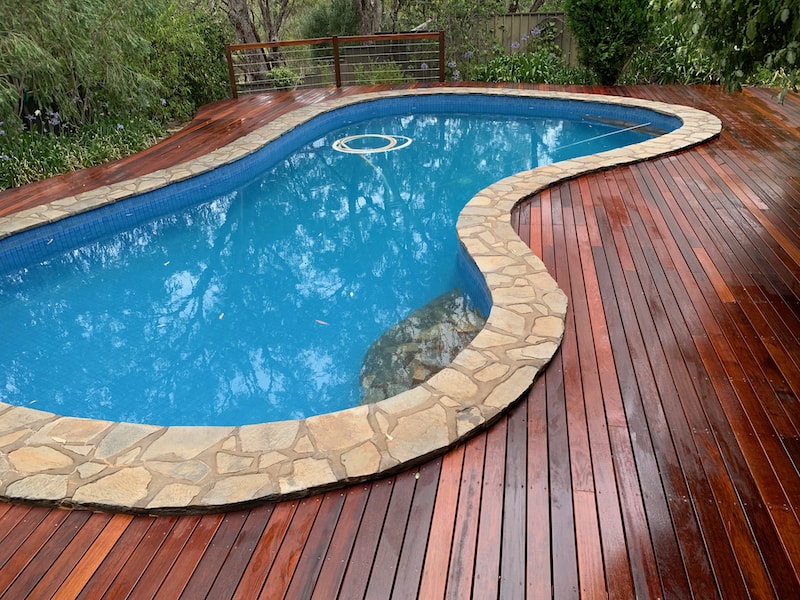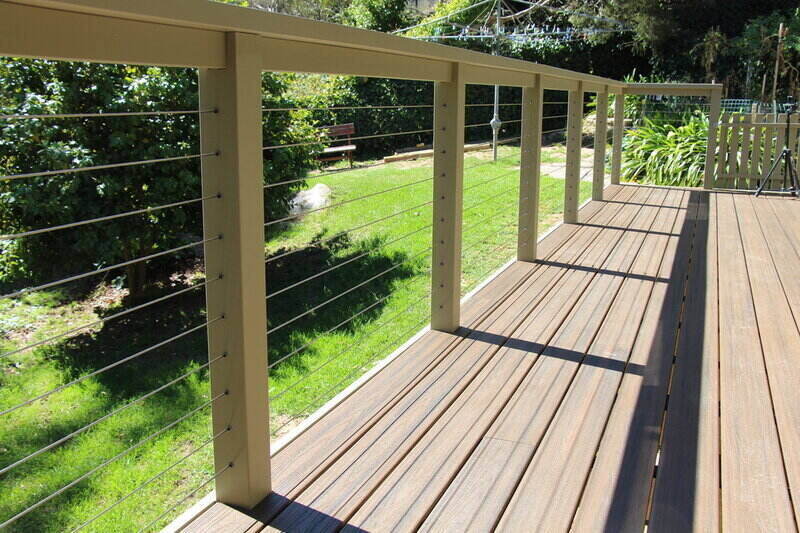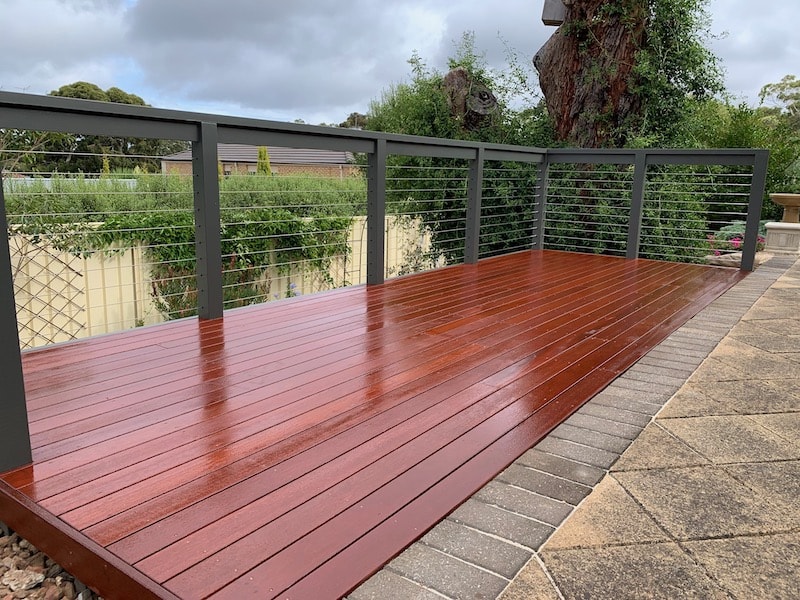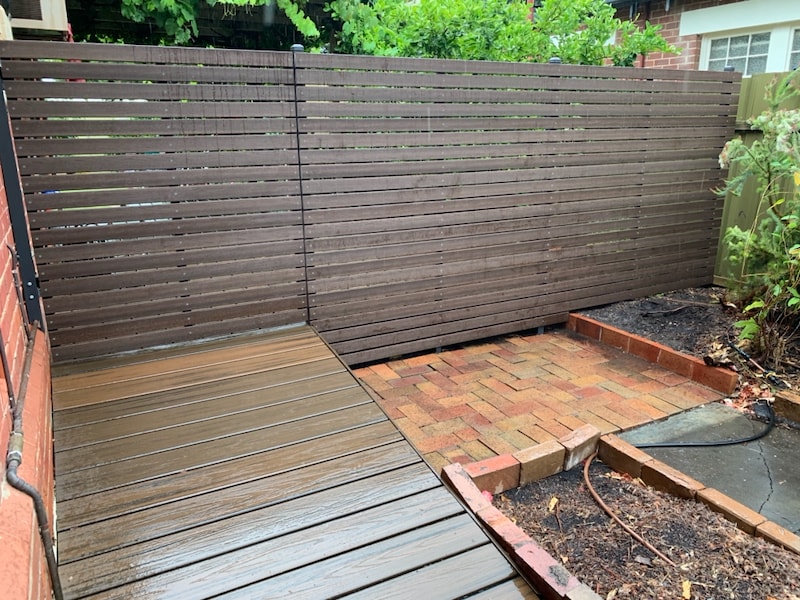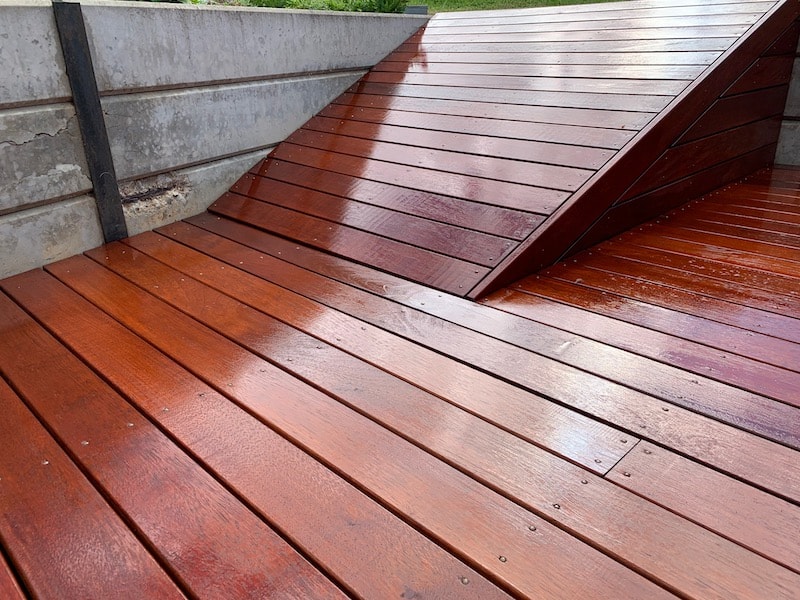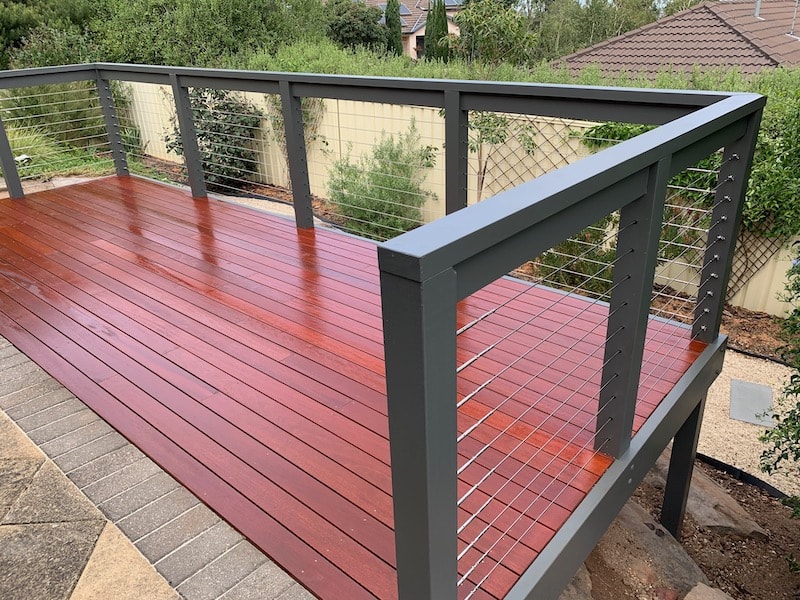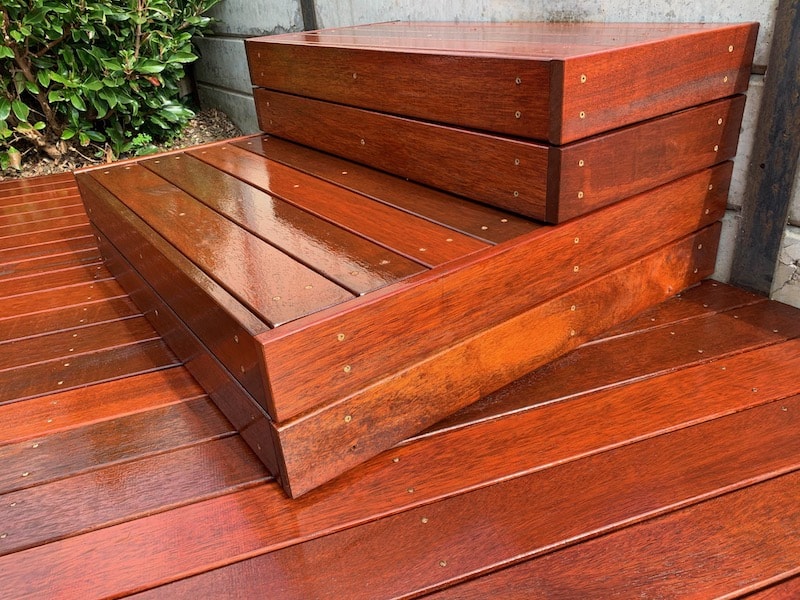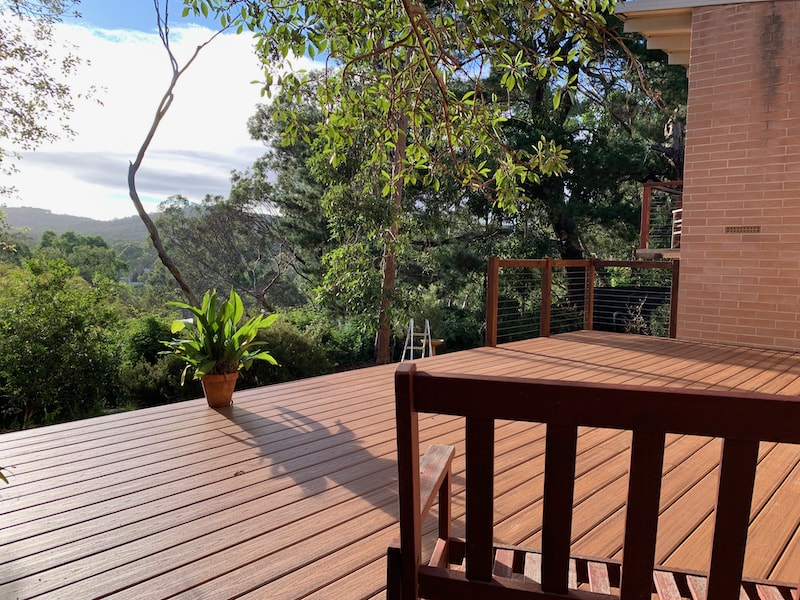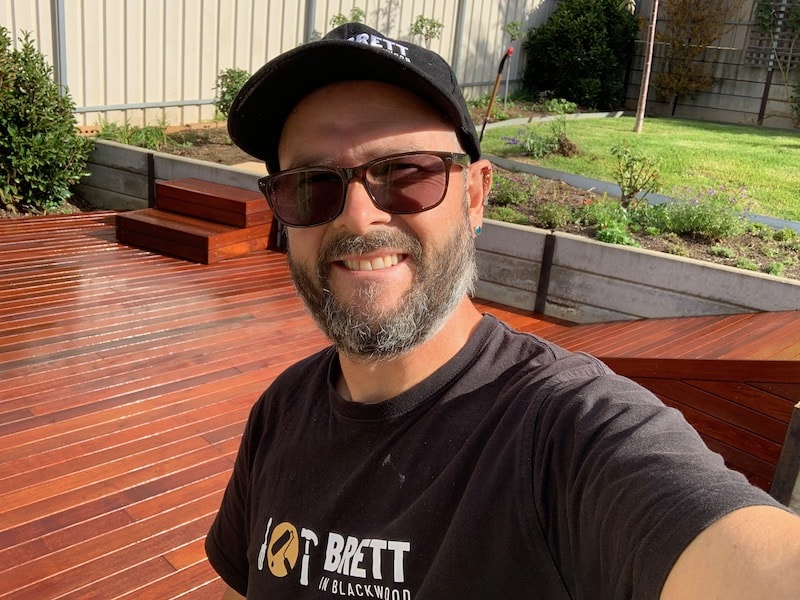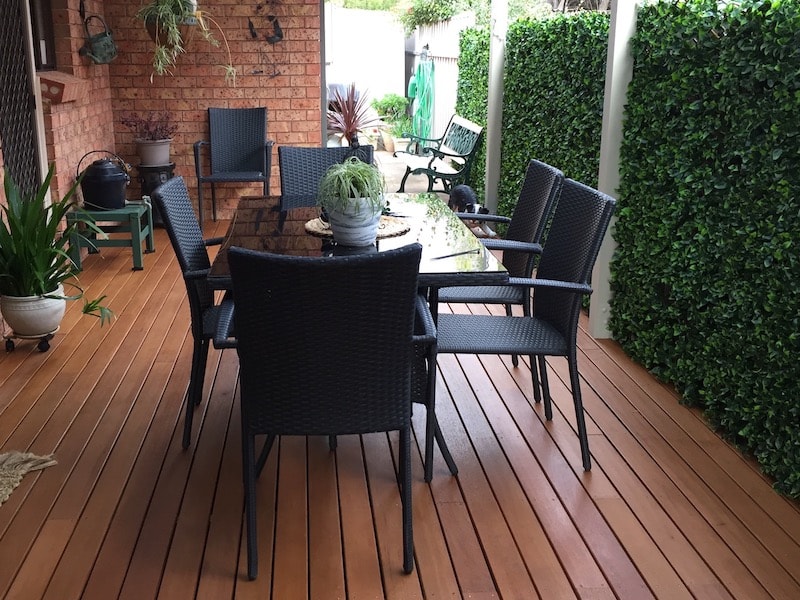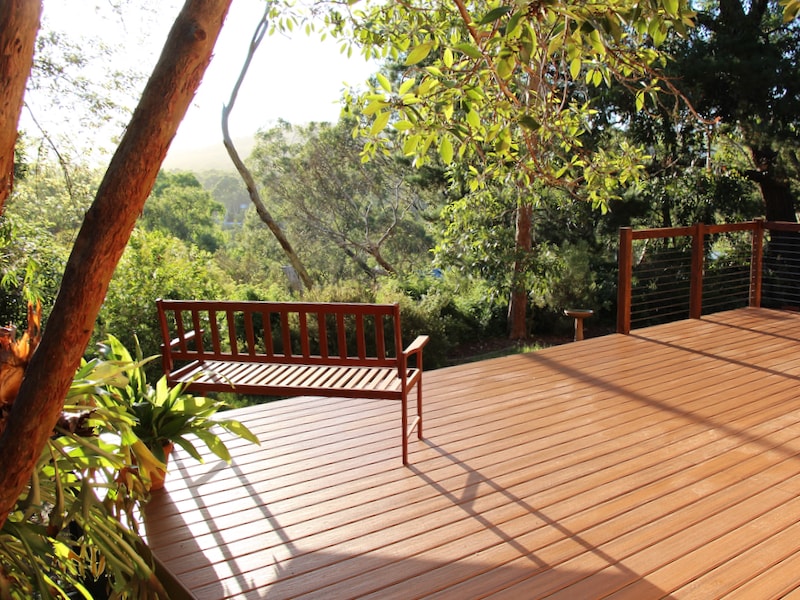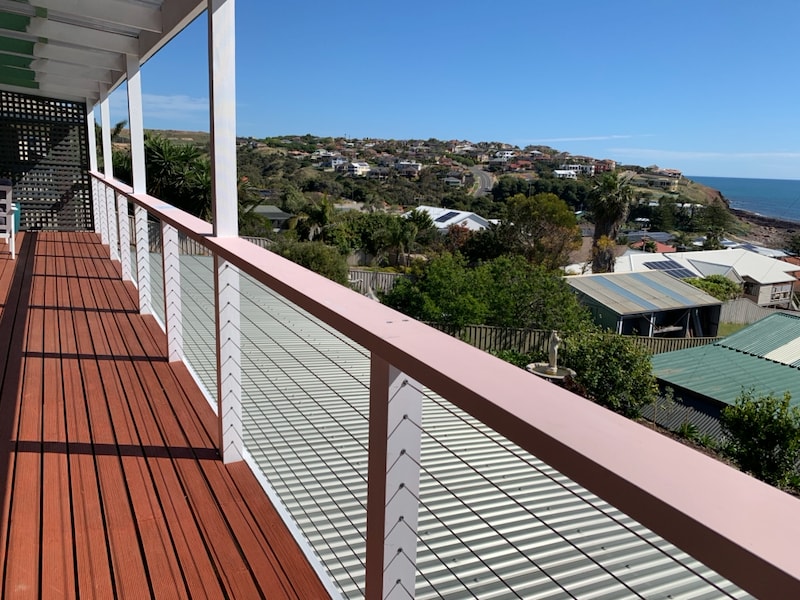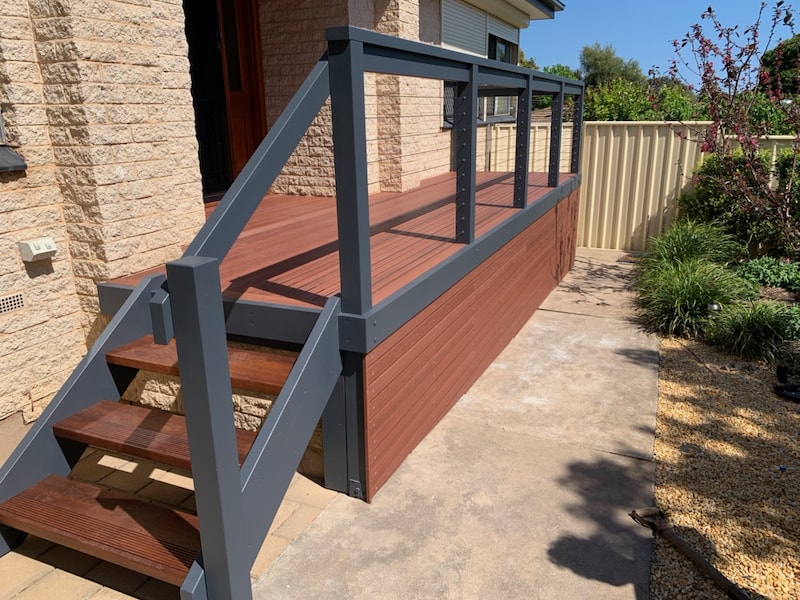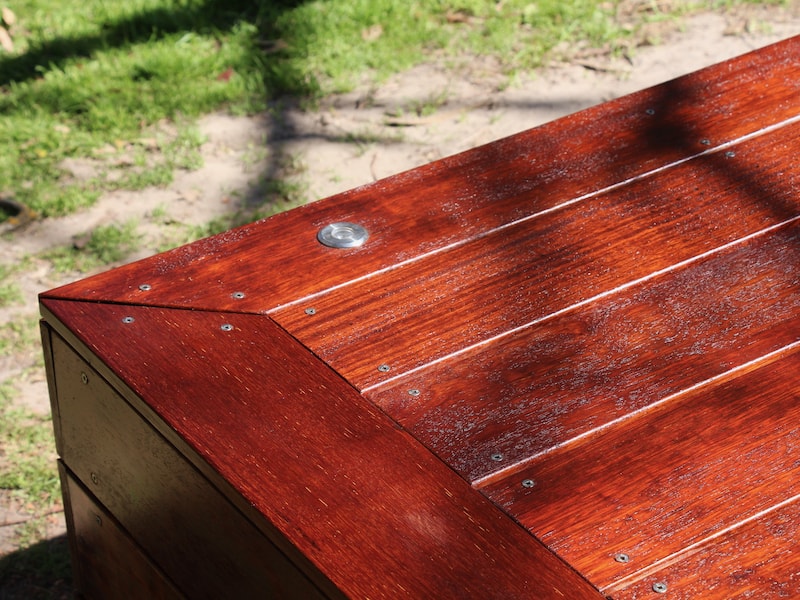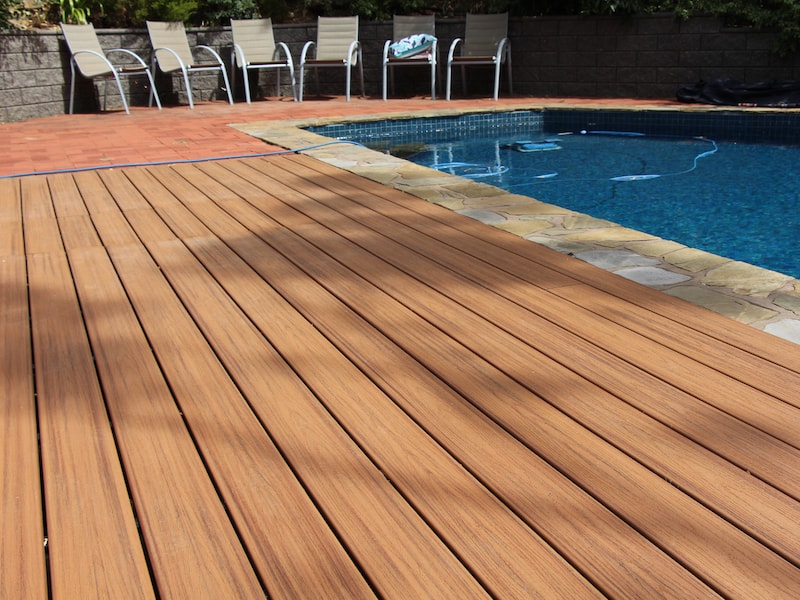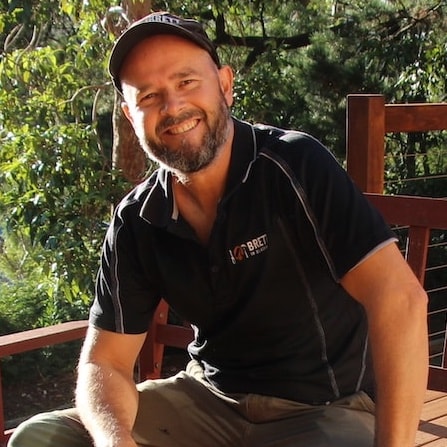 Brett takes pride in the art, design and construction of decks. He has enjoyed creating beautiful interior and exterior living spaces his whole life. Whether it was helping his landscaper dad install decks and gardens when he was younger or renovating and reselling homes himself a bit later or having his own kitchen business, working with his hands has always been a passion.
Brett holds postgraduate qualifications in education and counselling, carpentry and cabinet making trades and holds a number of building licences.
He's a local and he loves this community.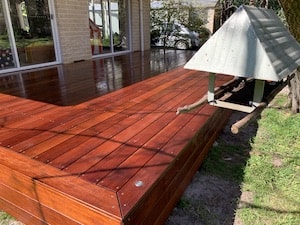 "Brett recently completed a merbau deck for us in Coromandel Valley. Brett was excellent to deal with throughout the process. We had a lot of questions initially which he covered off and gave us some good advice too. The deck looks great and we can't wait to make use of it and enjoy it for many years to come. Highly recommend, you won't be disappointed!"
Michael Trobbiani
Coromandel Valley.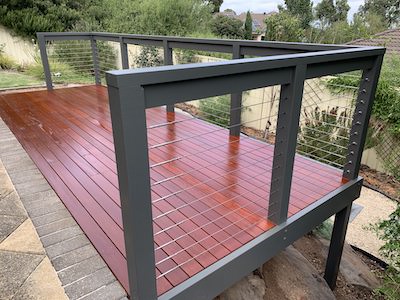 "Brett recently completed a beautiful deck for us that was probably a technical challenge for any decking expert. We found Brett to be highly trustworthy, competent and very reliable, going the extra mile. Overall, we received great value and an amazing service from Brett and his father. We would thoroughly recommend him and very pleased to support a local business."
Claire
Craigburn Farm.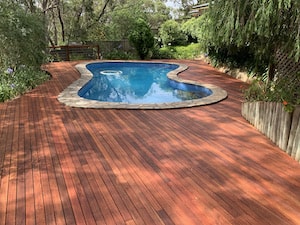 "Brett did a wonderful job of completing the deck around our pool. My dad always said he liked watching craftsmen work. And that's what Brett is. A real craftsman."
Trevor
Bellevue Heights.